We are a small indie software shop just doing what we love: handcrafting great native apps for Mac, iOS, and Windows that we want to use ourselves.
For us, that means using the native software stack on each platform (no Electron!), and integrating deeply with the operating system. On macOS and iOS, we use Swift, Objective-C, SwiftUI, UIKit/AppKit, Core Animation, Core Image, WebKit, and more. On Windows, we use C#, UWP, WinUI, and more.
We try to charge fair prices for our software so we can continue making high quality apps for the long term. We are bootstraped and self-funded, and we don't have any outside funding. We don't serve ads in our products and hate subscriptions as much as you do. Most of our apps are one-time purchases, and we hope you will support our committment to making great apps.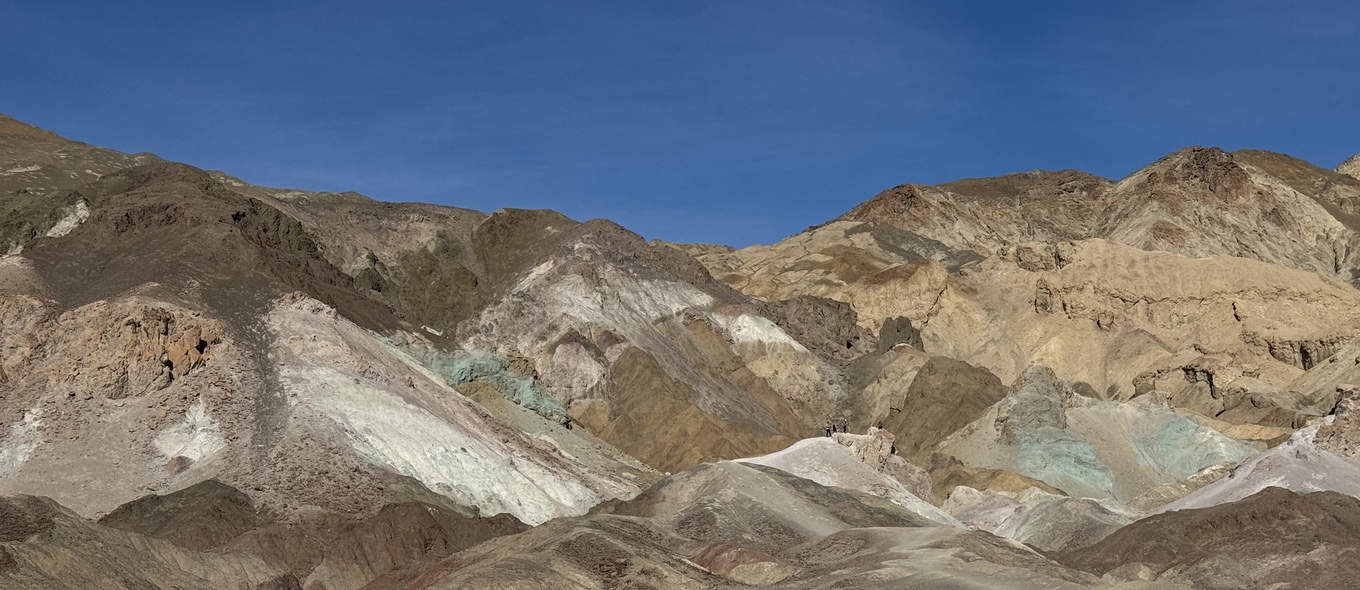 The Name
We are inspired by the National Parks, and our name comes from the desert oasis of Furnace Creek, California. Right at the heart of Death Valley National Park, it is home to some of the hottest temperatures on Earth, dried salt lakes, and stunning landscapes -- just our cup of tea.
Newsletter
Our newsletter is a great way to keep up with updates to current as well as future products.