We are a small indie software shop just doing what we love: handcrafting great native apps for Mac, iOS, and Windows that we want to use ourselves.
Explore some of our offerings by selecting a platform.
What's New?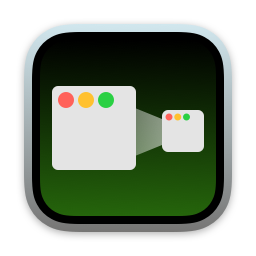 RetinaCapture, the best app for taking 1x screenshots on Retina Macs, is now available in the Mac App Store for the first time!
Featured Apps